Serving the Waldorf, White Plains and La Plata Area
Celebrating 8 Years of Service!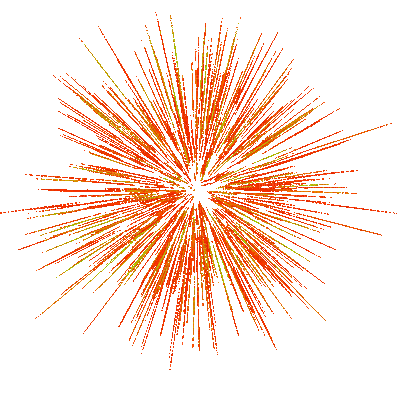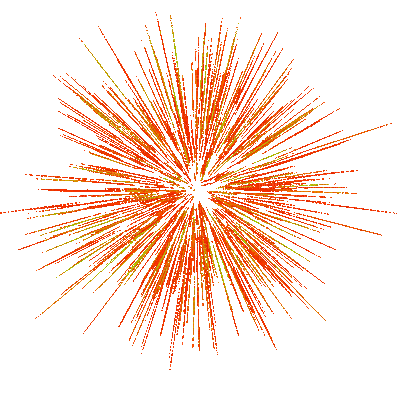 Safety is our #1 Priority
​



We will be following the CDC's recommended guidelines to keep our drivers and kids safe. Guidelines are as follows:
​
All drivers & children will be required to wear a mask during transport.
Drivers will be required to disinfect their vehicles before and after rides as well as wiping down door handles after each route.

Hand sanitizer will also be kept in the vehicles at all times.
Most importantly —We will no longer transport any children who are sick or has a fever. If your child is sick or even feeling sick, please keep them home for the safety of our drivers and other kids. If for any reason a driver goes to pick up a child and that child seems sick, we will not continue with that ride and you will be notified. We will no longer transport sick children.
​
Drivers will also roll down the windows whenever possible to help bring in fresh outside air.
​
Kidz Kab will also try to minimize the amount of kids that ride in the vehicle at one time. Two kids would be the ideal number.