Serving the Waldorf, White Plains and La Plata Area
Celebrating 8 Years of Service!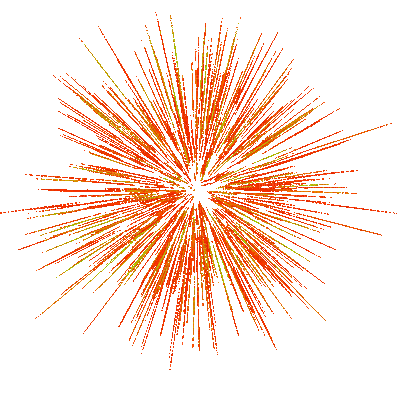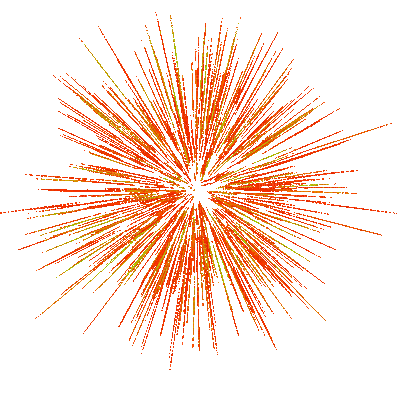 Child Safety

is our#1 priority. Seat belts are worn at all times and appropriate booster seats are provided for your child if needed at no extra charge. Our drivers are parents and child care providers who have a love for children and understand and pride themselves in providing safe and reliable transportation.
Wade Elementary

Barnhart Elementary

Diggs Elementary

Mary B Neal Elementary

Billingsley Elementary

Eva Turner

Mary Matula

Dr. Mudd
Mattawoman

Theodore Davis

Benjamin Stoddert

Milton Somers

John Hanson
Westlake

North Point

Thomas Stone

St. Charles
SMCA

Archbishop Neal

St. Peter's

St. Mary's