Serving the Waldorf, White Plains and La Plata Area
Celebrating 8 Years of Service!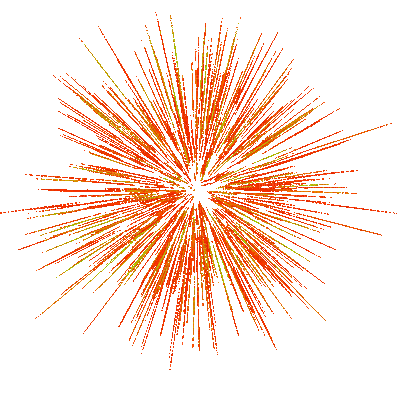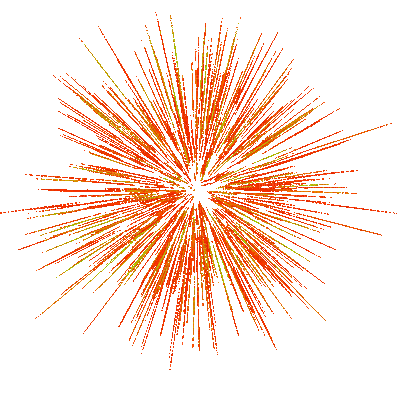 SAFE & RELIABLE KIDS TRANSPORTATION
Kidz Kab Express is a ride service just for kids in Charles County and we have been servicing the Waldorf, MD area for 8 years. We're here to help you take some of the stress out your family's busy schedule. We offer affordable door-to-door transportation from 7:00am to 6:00pm, Monday-Friday for children ages 4 -17. Whatever your needs are whether you need a last minute pick up for the day, a couple days a week, or even everyday, our goal is to make sure your child gets to where they need to be safely and on time and help you manage the transportation needs of your children when you can't.
Start by click to tab above that says single trips.
Click the county you are needing a ride in.
Choose from any driver that is available,
Pick your time & date and submit
We're here to help!
An issue many parents face is scheduling, getting children where they need to
go due to work schedules and most times it can be a stressful task. Kidz Kab
Express will happily provide you with the assistance that you require.
​
We have been serving Waldorf, MD for 8 years, and during this
time, we have helped many parents with transportation for their
children. Our company is renowned for its positive and friendly
attitude and is always ready to lend our customers a helping hand.
​
Kidz Kab Express offers parents, babysitters and daycares well-deserved
aid in transporting your children to and from school and extra-curricular
activities.
Parent's no longer have to worry about the everyday stress of
chauffeuring their children from one place to the next!
​
Kidz Kab Express is not like an Uber or Lyft
​
We pride ourselves in being a safe and reliable service which is why,
when you sign up with Kidz Kab Express, not only will you get the same
driver

throughout the school year, but you also have the option to meet
y

our

driver before service starts.
Kidz Kab Express is not just about transporting your child from one place to another, we want your child to feel comfortable and excited when being transported by their Kidz Kab driver. The driver is the last person your child interacts with before they enter into that school building and we want them to feel confident and ready to start their school day.

We believe that a great way to start your day off right is with positive affirmations. Not only does that help to build up their self-esteem but it also helps them to develop a positive mindset. Kidz Kab is not just a ride, its empowerment!
​
"Affirmations are like seeds planted in soil. Poor soil, poor growth. Rich soil, abundant growth."
-Louise Hay
Today is Going To Be A Great Day!
Pick up and Drop off to and from school

Pick up & Drop off to Daycares

Tutoring Lessons

Sports

Emergency

Appointments
After School Activities?
.
Missed the Bus

After School Activities

Dance Class

Music Lessons

Summer Jobs

Summer Camps

Gymnastics

Stuck in Traffic

and much more!
Contact us today to find how we can help you with your specific transportation needs.
What Our Customers Are Saying...
"Ms. Chanel is so awesome! Our family has been using her for a couple of years now, and I can't begin to express my appreciation for her. She is professional and dependable, and I am thankful that I was able to find someone to transport my child with whom she feels safe.'
Kidz Kab has been very prompt with getting my son to and from work, in addition to picking him up from school on the evenings that he has late activities. At times, it can be overwhelming and challenging, especially for a single mom. I am at peace and comfortable with the transportation services that they provide.
Inquire About Our Services