Serving the Waldorf, White Plains and La Plata Area
Celebrating 8 Years of Service!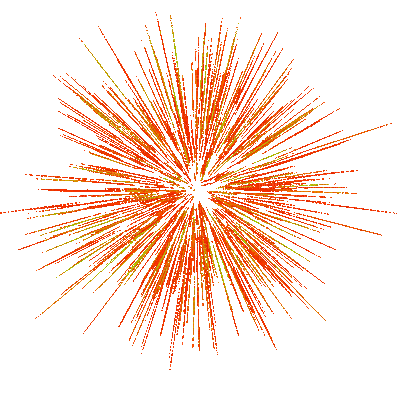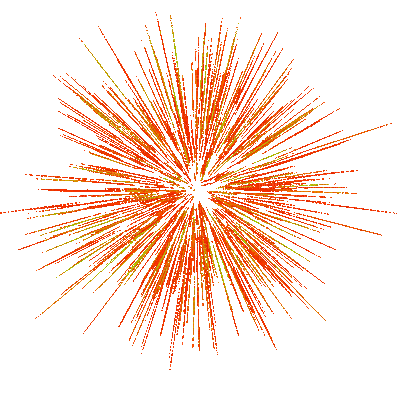 At Kidz Kab Express, we strive to be the best child transportation option by offering a safe, reliable and affordable service. Our ideal candidate has a passion for helping people, loves kids and has some experience with caring for children. Safety is our #1 priority and we pride ourselves on offering a service that is convenient for parents while making sure their children are transported safely and on time. Punctuality is a must! Kidz Kab Express is not just about the transportation...its about making a difference in our community.





*

We currently are in need of drivers to service Waldorf & LaPlata in Charles County as well as Brandywine and Clinton in P.G. County.
Kidz Kab Drivers will be responsible for picking up and dropping off kids to and from schools, daycare, and extra curricular activities, Part-Time Monday - Friday. We are looking for a reliable person with their own transportation and willing to use their own vehicle. Flexibility is a PLUS!
*Not a requirement but is preferred.
If you do not have a CPR/First Aid certification, Kidz Kab Express will reimburse you for any CPR class that you take with the agreement that you work for us for at least 30 days.