Serving the Waldorf, White Plains and La Plata Area
Celebrating 8 Years of Service!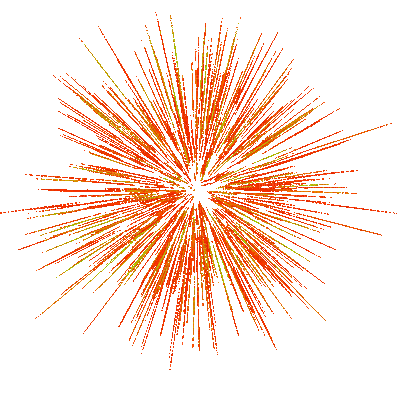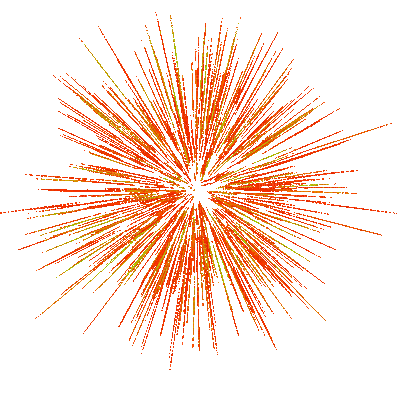 Frequently Asked Questions
1. What ages do you pick up for?
Ages 4 - 17
​
2. Do you have vans?
No, every driver uses their own vehicle.
​
3. Do you do background checks on your drivers?
Yes, all of our drivers go through an extensive
background check and are CPR/First Aid Certified.
​
4. Will my child have a different driver every time?
It depends on the type of service you are requesting. If you are on a membership plan, your child will be assigned to his or her own driver for the entire school year. If you are scheduling a one time pick up through the website or the app, you will have to pick your own driver or whoever is available.
​
5. Do you provide car seats or booster seats?
We only provide booster seats.
​
6. Am I able to meet the driver before hand?
Yes, once you have signed up for service, you will be emailed a link to the drivers calendar to schedule a meeting with your child's driver.
​
7. Do you only do pick up and drop off for schools?
No, we also provide transportation for after school activities, day cares, summer camps, appointments and more.
​
8. What happens if there is a delay or school closes due to bad weather?
Kidz Kab Express will follow all CC Public school closures and delays and will pick up accordingly.
​
9. If my child get sick at school, ae you able to pick them up?
No. For the safety of our drivers and any other kids who may be in the car, we can not transport sick children.
10.
​