Serving the Waldorf, White Plains and La Plata Area
Celebrating 8 Years of Service!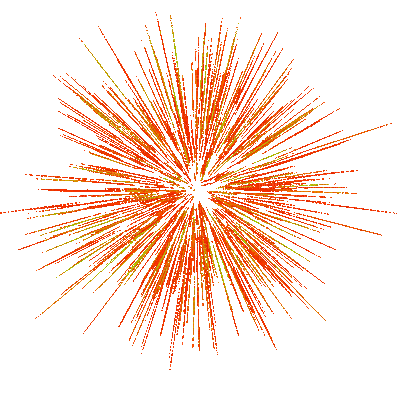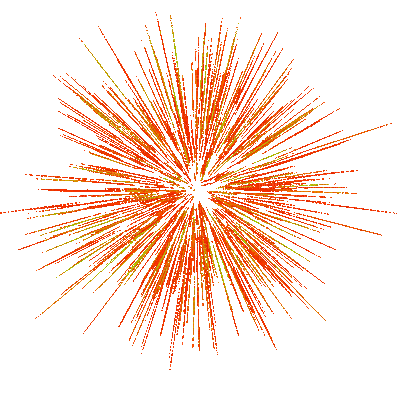 Kidz Kab Express, LLC
Terms & Conditions
Policies & Rules
​
Hours of operation are Monday – Friday, 7:00am – 6:00pm.

We will not accept any pick ups after 5:45pm.

Inappropriate behavior/language will not be tolerated.

Children will be required to wear seat belts when the vehicle is in motion and remain seated at all times.

It is the parent's responsibility to inform Kidz Kab Express of the pick-up/drop procedures of your child's school when booking a trip.

Please instruct children to only get into the "Kidz Kab Express" vehicles. All vehicles will have a "Kidz Kab Express" sign on the doors.

It is extremely important for your child to be ready at the scheduled pick up time. Parents understand that there is a 3 minute grace period when waiting for your child. After 3 minutes, the driver can no longer wait and will move on to its next pick up. If we have to go back and pick up your child, you will be charged for an extra trip.

If a driver shows up to pick up your child and they are a no-show, you will still be charged the full fare price.

Last minute trips (the day of) will be an extra $5.00 add on to the original fare price.

Kidz Kab Express will not exit the vehicle when picking up your child. For safety reasons, we can not leave kids unattended in the vehicle so your child should be ready to come out.

No Food or Beverages allowed except for snacks that will be provided by Kidz Kab at no charge. If your child has any food allergies, please let us know.
​
​
Our Drivers
All of our drivers are contractors and not employees of Kidz Kab Express.

Each driver is required to carry the proper insurance in addition to rideshare insurance and are solely responsible for any accidents that may occur.

Background checks and driving records are done for every driver and will be checked every 6 months.

Drivers information will be located in our mobile app for your convenience if you need to get a hold of them.
​
Registration
​
A $55 annual registration fee is required at the beginning of each school year for monthly subscription payments. ($75 for 2 children and $90 for 3 children).

All children must be enrolled before service is provided. Enrollment fee is Non-Refundable.

All payments are made through the website. We accept Visa, MasterCard, and AMEX. NO cash or check.

Registration is required for monthly plans and does not apply to single trip purchases.
​
​
Cancellations & No-Shows
​
You must give at least 12 hour notice prior to the original scheduled pick up time for cancellations.

Any cancellations not made within that time frame will still be charged the regular fare price.

If a driver shows up to pick up your child and they are a no-show, you will still be charged the full fare price.


​
Recurring/Monthly Payments
​
Each subscription is automated and billed on a monthly basis.

Monthly rates are based off of 1 child and each additional child is an extra $75.

All payments are made through the website. We accept Visa, MasterCard, and AMEX. A $35.00 fee will be charged for declined payments or late payments.

Trips do not rollover if you cancel a trip or if school is closed due to inclement weather or holidays.

If you would like to cancel your subscription, you must give us at least a 3 day notice before your next payment is due or you will be charged. (No Exceptions or Refunds)
​
​
Holidays & Inclement Weather
​
In the event of inclement weather, Kidz Kab Express will follow Charles County Public Schools schedule for delays and school closings.

Kidz Kab will be closed on these major holidays:
New Year's Eve, New Year's Day, Martin Luther King Jr's Birthday, Presidents Day, Memorial Day, Independence Day, Labor Day, Thanksgiving Day, Day After Thanksgiving, Christmas Eve, Christmas Day.
*Kidz Kab Express reserves the right to cancel future services upon the third cancellation or no-show without notice.