Serving the Waldorf, White Plains and La Plata Area
Celebrating 8 Years of Service!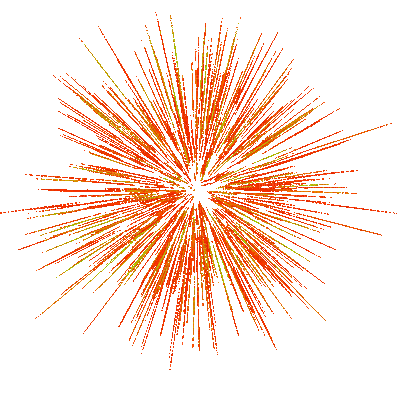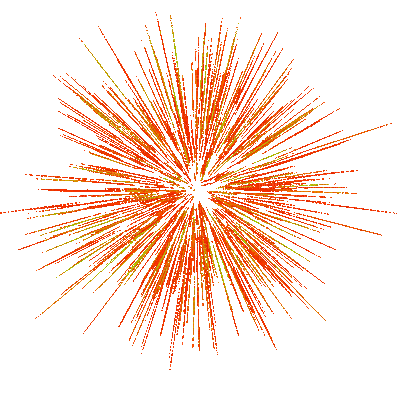 Give us your ideas or suggestions on how we can make your experience a better one.
Great News! Now you can be rewarded for sharing Kidz Kab with your friends and family. For every person that you refer who books a trip within that same month, you will get an extra 10% off any trip package that we offer or $4 off any single trip.