Serving the Waldorf, White Plains and La Plata Area
Celebrating 8 Years of Service!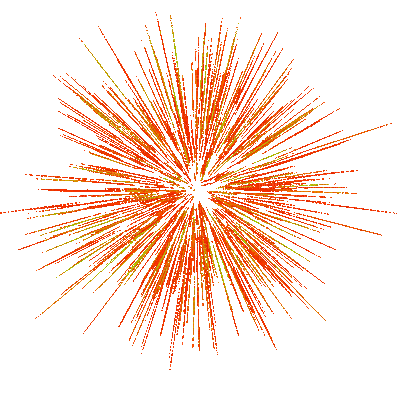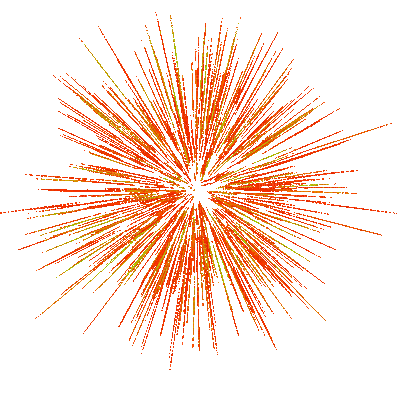 Be The Reason Someone Smiles Today!
Kidz Kab Express is now partnered with The Kidz Community Konnection! The Kidz Comminuty Konnection has stepped up to the challenge of ensuring that
parents needing transportation and public assistance for their children can reach
even the farthest corners of the globe. Their non-profit 501 (c) (3) organization is revolutionizing the way families stay connected, no matter the distance. Don't miss out on this great opportunity to give your kids something extra!
The Kidz Community Konnection is a non-profit 501©3 community-based organization that will provide resources and public assistance for kids in the our community such as transportation services to and from schools & their afterschool activities. Our goal is to make sure that all children are given the chance to succeed, and we are dedicated to making sure that transportation is one less obstacle they
face.
The Kidz Community Konnection is on a mission – to help parents and children
everywhere access the best education available, no matter the distance. We're
making it easier for parents to get their kids to and from school, even if it means
long trips away from home. We understand how important it is for children to
have access to the best educational opportunities, and we're here to make sure
that nothing stands in their way. With our help, parents can rest assured that
their kids are getting the most out of their education, and they won't have to
worry about the high cost of transportation. Join us on our mission – let's make
sure that every child has access to the best schooling opportunities!
School? Sports practice? Music lessons? Keep your family on the go with Kidz Kab Express! We've got you covered with safe, reliable, and affordable door-to-door transportation for children ages 4 - 17. Say goodbyeto the stress of coordinating family schedules, and let us do the hard work foryou. Our experienced drivers get your child to their destinations so you can haveone less thing to worry about. Check out Kidz Kab Express today and get yourfamily where they need to go, stress-free!