Serving the Waldorf, White Plains and La Plata Area
Celebrating 8 Years of Service!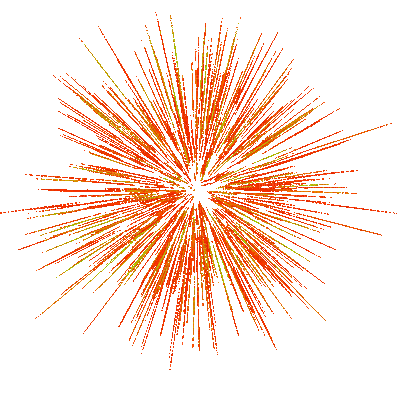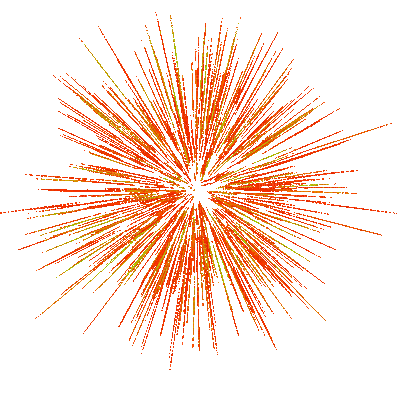 Thank you for registering with Kidz Kab Express!
Please select your package below.
*Monthly rates are based off of 1 child. Each additional child is $75.
All packages are on a monthly recurring basis and will continue to be processed on the date your first payment was made until you cancel. You must cancel within 30 days to not be charged for the following month.